Tap-in is the new name for Richard Craven Plumbers Merchants Ltd; a Keighley, West Yorkshire-based family-owned business established in 1995.
At tap-in, West Yorkshire's leading independent plumbing and heating trade supplies business, we offer the convenience, choice and price competitiveness of national retailers combined with the reliability, expertise, service excellence and aftercare of a local plumbers merchants with over 20 years' experience and knowledge.

Both online and in-store at our Keighley operations centre you'll find all the heating, plumbing and bathroom supplies you need as a plumber, heating engineer or homeowner. We make it easy to 'tap-in' to the best quality, most fit-for-purpose and competitively priced products featuring the latest technology; from tools, pipes and fixings to bathroom suites and boilers.

As a family-owned business, established in 1995, we pride ourselves on providing all our customers with real "Yorkshire Value": The right advice based on in-depth knowledge and experience, highly competitive prices and the very best levels of customer service.
Whether you want fast, free, local delivery; click and collect; or to come and visit our friendly, knowledgeable team in-store, we're here to help and make your plumbing and heating life easy. (We also deliver to customers further afield who can't find what they need in their area or online.)

You can set up a trade account online; use your existing trade account online or just purchase one-off items as a trade or retail customer. Sign up today to receive exclusive offers including details of our Best Kept Secrets ranges and products where we tell you all about the tried, tested and trusted items that really do provide the best Yorkshire Value for quality products at the best prices. Compared to some of the big brand names we will help you discover some real gems that you may not have known about.

And why not tap-in to the expertise of our very own community of professional plumbers and heating engineers who share their tips and advice on what products to use and how to apply them? Get in touch with us here to join our exclusive Whats App community of professionals today and click here to sign up for our quarterly newsletter offering tap-in Tips, Trends and Treats and more.

We're here to make things easy for you.

LOCAL
Although we can deliver across the UK, we pride ourselves on being a local, independent business with a down-to-earth Yorkshire ethos. Our customers are individuals, not just numbers.

PROFESSIONAL
We know that plumbers are professionals who do a highly skilled and important job. And we always try to do the same, offering excellent service including advice and aftercare.

CUSTOMER DRIVEN
We put your needs first. We know that plumbers today need to access supplies quickly and conveniently safe in the knowledge that they will be top quality and fit for the job.
PROVEN
We've been around for more than 20 years and know our stuff when it comes to plumbing supplies so you can trust us to offer and deliver the best products for the job.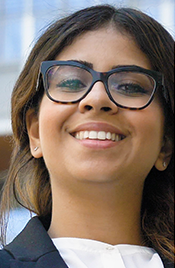 Matthew Richards
Director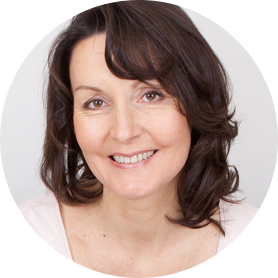 Paolo Mele
Projekt Manager & Business Development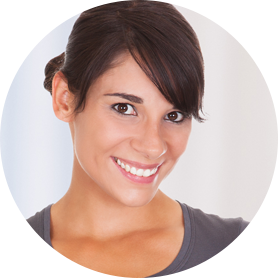 Chris Mooney
Branch Manager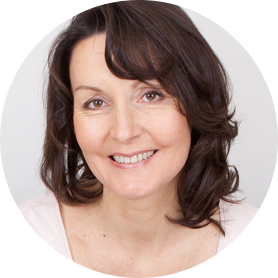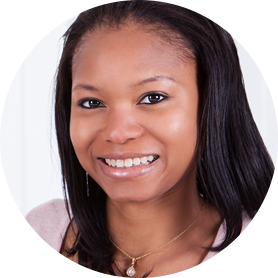 James Harris
Senior Sales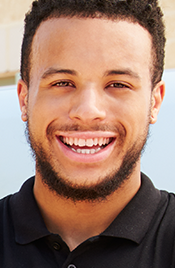 Simon Kent
Warehouse Operative